We support Impact Entrepreneurship
We select technology based startups with high social and environmental impact with the aim of accelerating their growth through:
Alliances
We connect with large companies and entities from our ecosystem.
Mentoring
We make our world-class network of experts available to projects.
Funding
"We manage an impact investment network: Business Angels, Family Offices and VC Funds"
Impact
We help to maximise impact through measuring and management.
PARTNERS SHIP2B
GLOBAL PARTNER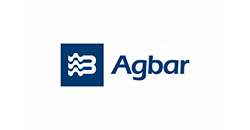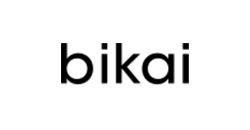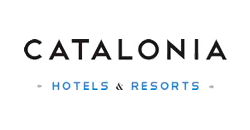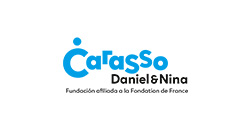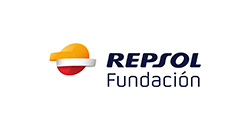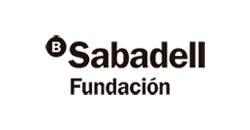 STRATEGIC PARTNERS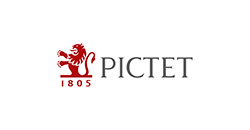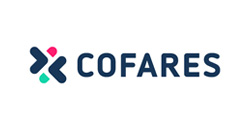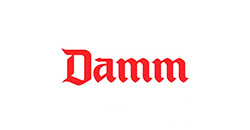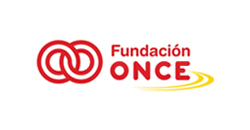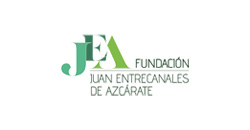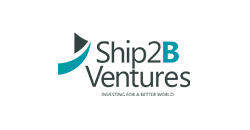 Financial