We promote impact innovation in large companies
We support companies to integrate social and environmental impact into their value chain through:
Open Innovation
We collaborate with companies in the ecosystem to integrate impact innovation.
Business Culture
We train and inspire teams to develop a mindset that is ready to innovate with impact.
Impact Management
We develop strategies, theories of change and systems for managing and measuring impact.
Investment and VP
We promote the impact ecosystem by structuring financial and non-financial support vehicles.

PARTNERS SHIP2B
GLOBAL PARTNER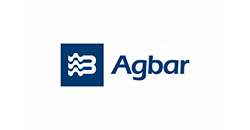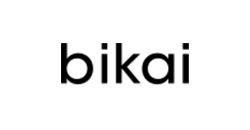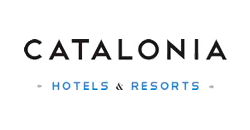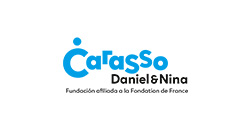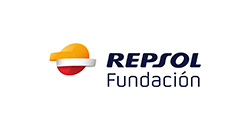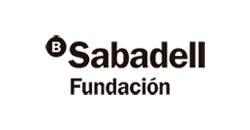 STRATEGIC PARTNERS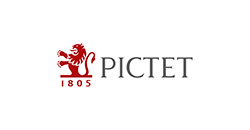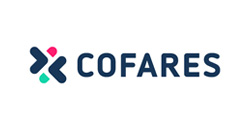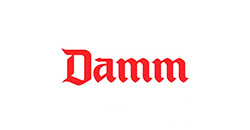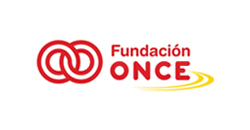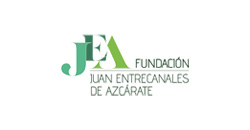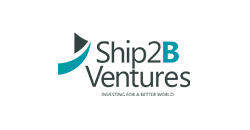 Financial