Transformed Organizations
We empower the Third Sector through innovation
We help social projects to professionalize their value proposition and move away from traditional philanthropic schemes through:
Mentoring
We offer our extensive network of top-level experts to projects.
Funding
We give access to different soft financing funds and other economic and pro bono aid.
Alliances
We connect with large companies and other entities in our impact ecosystem.
Impact
We provide our own tool to measure and manage Impact, and then maximize it.
Programs
Discover all innovation programs for Third Sector entities:
Transformed Organizations
PARTNERS SHIP2B
GLOBAL PARTNER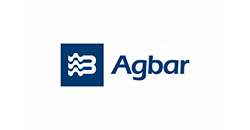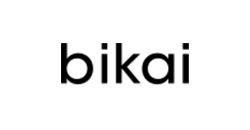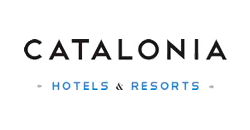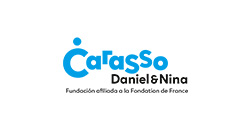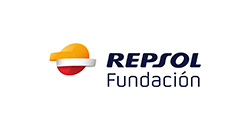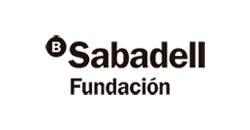 STRATEGIC PARTNERS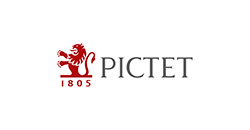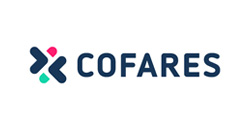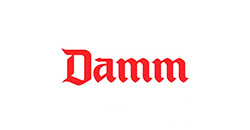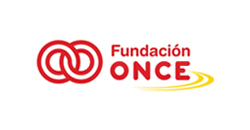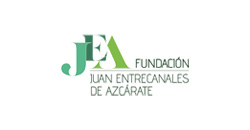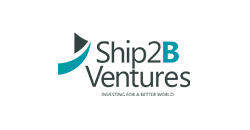 Financial