Acceleration and investment program for startups with a focus on integral health and quality of life
DKV Seguros, Cofares, Cinfa, Agbar and Ship2B Foundation and Impact Hub select the best innovative and technology-based startups in the field of health and care, that develop solutions to improve the quality of life of people with chronic diseases, older people and people with disabilities. During the program, we offer:
Alliances
We connect with large companies and entities from our ecosystem.
Mentoring
We make our world-class network of experts available to projects.
Impact
We help to maximise impact through measuring and management.
Demo Day
We facilitate the meeting with investors, companies and other agents.
We are looking for startups
that work especially with new medical devices, IVDs and digital health solutions and respond to the challenges of:
Digital solutions in women's health and mental health

Personalization of diagnoses and treatments

Generation of personal autonomy and physical, cognitive and sensory accessibility

Universal access to sanitary solutions for people in vulnerable situations

Promote the digital transformation of health

Promote adherence to treatments, especially in chronic patients

Acquisition of healthy habits (better sleep, nutrition, hydration…)

Contribute with good design and positive experience for the healthcare user

Impact of pollution and climate change on people

Supporting efficiency improvement and sustainability of public health systems
You don't fit the profile? Discover other Ship2B Programs.
Mentors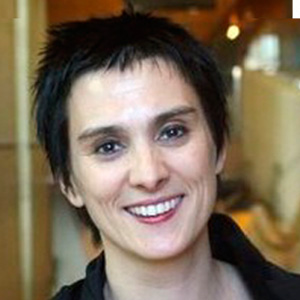 Laia Arnal
Vall d'Hebron Institute of Research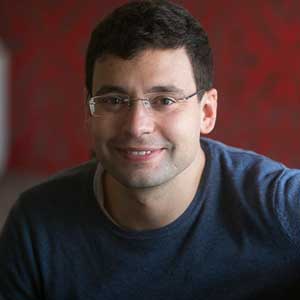 Oriol Fuertes
Qida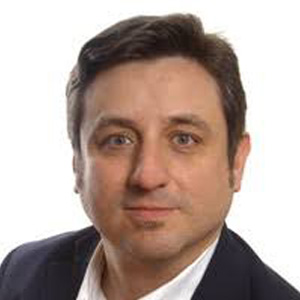 Ramón Ramells
Mútua Terrassa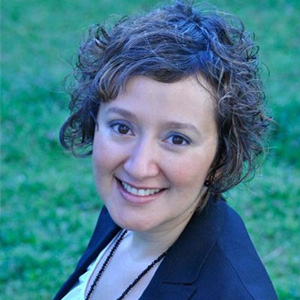 Tatiana Alemán
PREDIF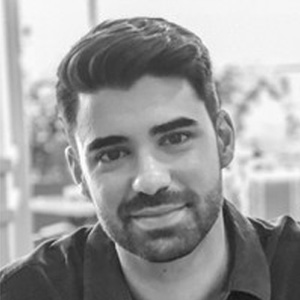 Víctor Sáez
InnoCells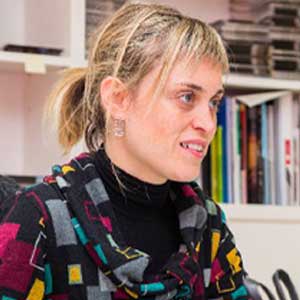 Laura Gonzalvo
Batec Mobility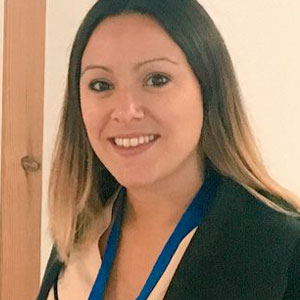 Laura Rodríguez
Invivo Capital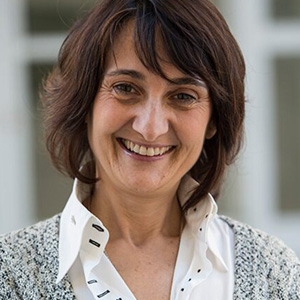 Laura Sampietro
Hospital Clínic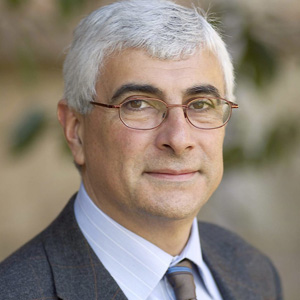 Manel Balcells
LEITAT and CIMTI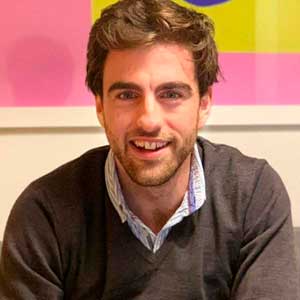 Manuel Serna
InnoCells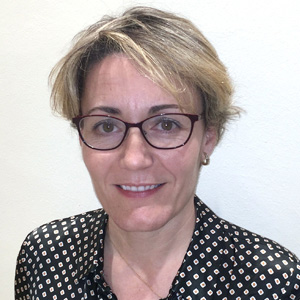 Inma Valle
Biotech Entrepreneur & Investor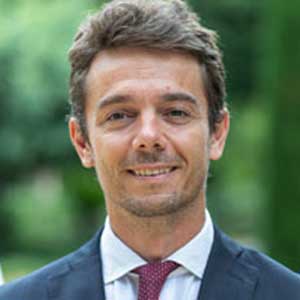 Iñigo Gallo
IESE Business School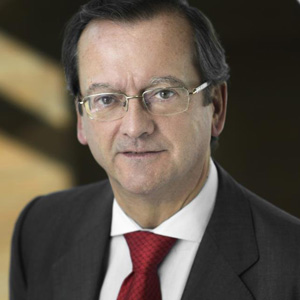 Jaime del Barrio
Asociación Salud Digital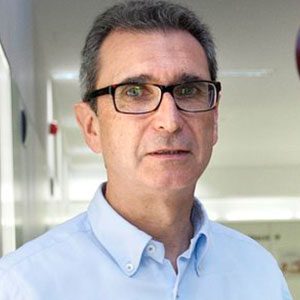 Jaume Pallerols
Sant Joan de Déu Hospital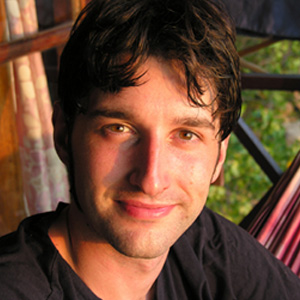 Jordi Serratosa
m4social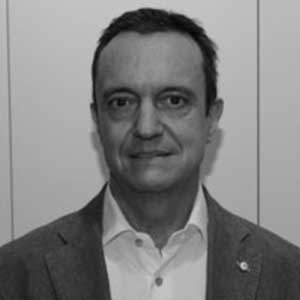 Josep Cardona
Innovation & Business Development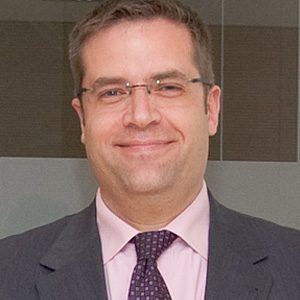 Josep Lluís Falcó
GENESIS Biomed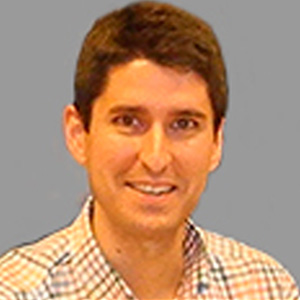 Julián Andújar
TECSOS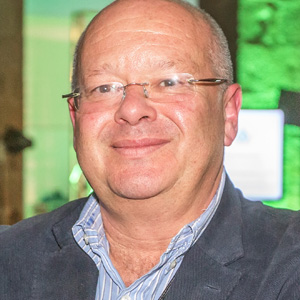 Julio Lorca
DKV Salud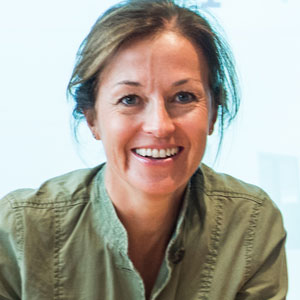 Elisabeth Stampa
Medichem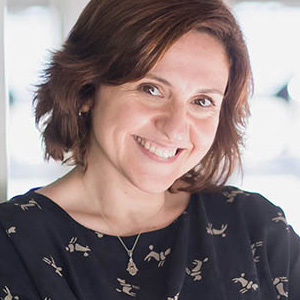 Esther Riambau
UPF Ventures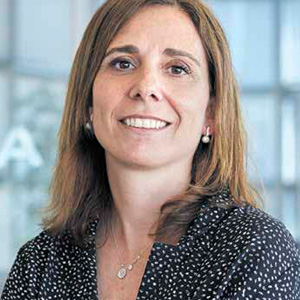 Eulàlia Planes
Grupo Dispur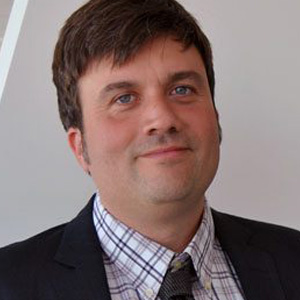 Felip Miralles
Eurecat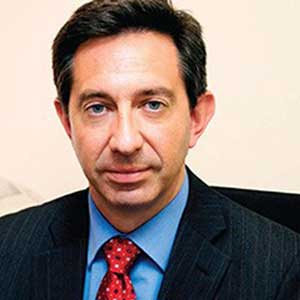 Francesc Fajula
Banco Sabadell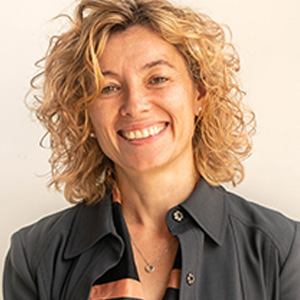 Gemma Casadevall
NutraResearch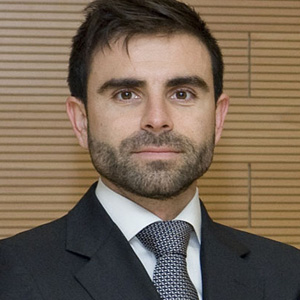 Ignasi Heras
Nina Capital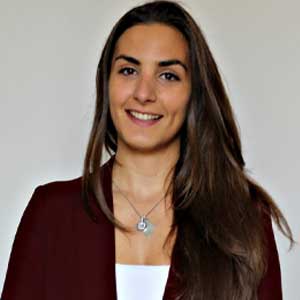 Ainoa Ryll
GoFundMe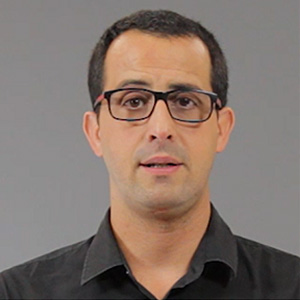 Borja Romero
BJ Adaptaciones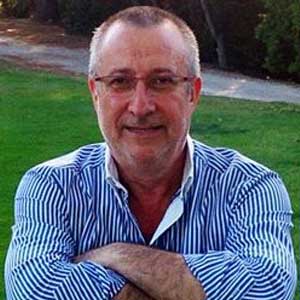 Carlos Sánchez
Nutrigame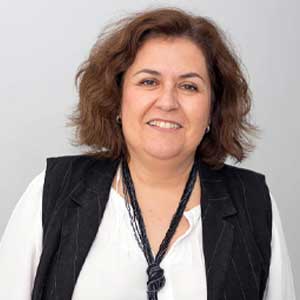 Catalina Parra
Chandra3x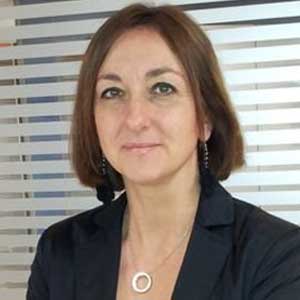 Doriana Bagnoli
Prevent Foundation
S2B Health&Care Experiences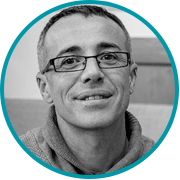 The S2B Health&Care has been a great help for us, not only because they have ended up being investors and partners on the way, but also because of the network and all the mentoring and support they have given us throughout the process.
Manel Alcaide
Visualfy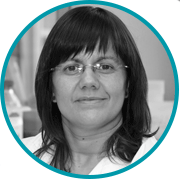 The S2B Health&Care has been a very important platform for us to obtain visibility, to meet technology partners, investor networks and advisors of all kinds in the field of business development.
Marta Barrachina
ADmit Therapeut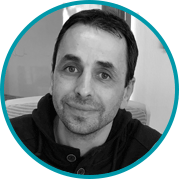 The passage through the S2B Health&Care has meant a great change because we didn't really know what it meant to be a startup: how could we find investment? Which partners could we count on? Ship2B has helped us to understand which steps we had to take in order to keep moving forward.
Salva Gutierrez
MJN Neuroserveis
Program Partners
Cofounders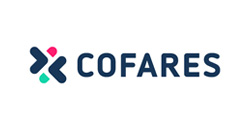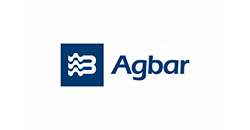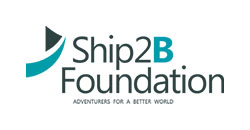 Friends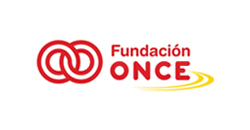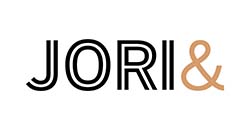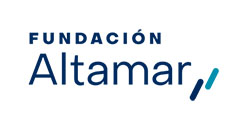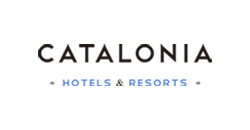 Strategics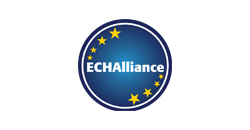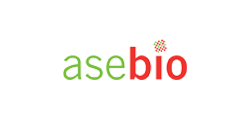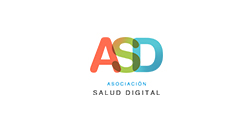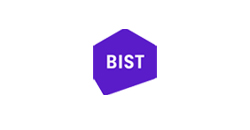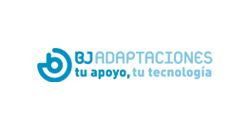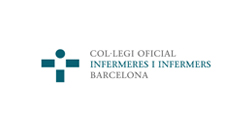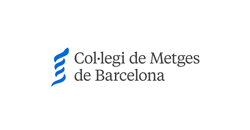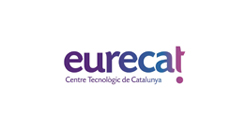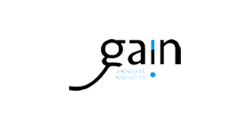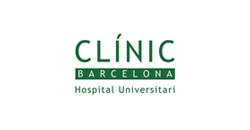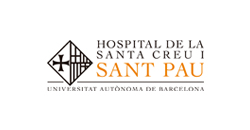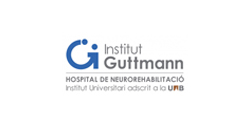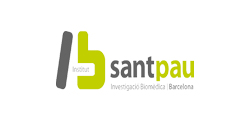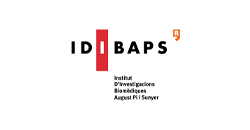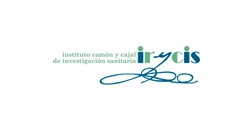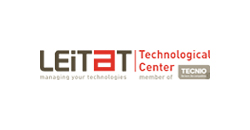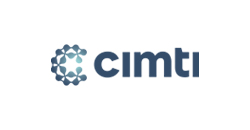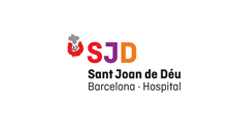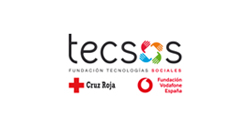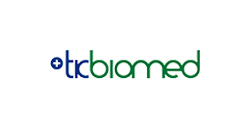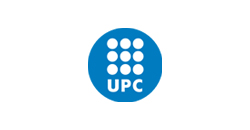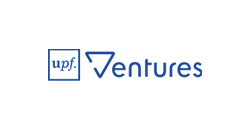 Financial