Acceleration and investment program for startups with a focus on sustainability and the environment
Agbar, Repsol Foundation, Ajuntament de Barcelona and Ship2B Foundation select the best startups with innovative technologies in the field of sustainability and the environment. During the program, we offer:
Alliances
We connect with large companies and entities from our ecosystem.
Mentoring
We make our world-class network of experts available to projects.
Impact
We help to maximise impact through measuring and management.
Demo Day
We facilitate the meeting with investors, companies and other agents.
We are looking for startups that respond to the challenges of:
Preserve the integral water ecosystem, with special attention to vulnerable areas

Promote and enhance renewable energy and its storage

Promote solutions to mitigate or adapt to climate change, including knowing and reducing environmental footprints and other impacts that affect ecosystem services

Promote models of circular economy and zero waste in any field

Promote models that promote a healthier and more sustainable diet, with a special focus on regenerative agriculture

Implement models to raise awareness in the community and promote more responsible consumption by reducing barriers to the adoption of new habits (for example: through gamification)

Foster biodiversity and promotion of solutions based on the ecosystem services of the sea, developing the regenerative economy in the oceans

Increase the quality of life in cities from the social and environmental point of view

Promote new sustainable business models through the digitization of processes
You don't fit the profile? Discover other Ship2B Programs.
Mentors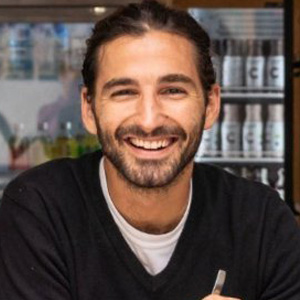 Oriol Segarra
Circular Economy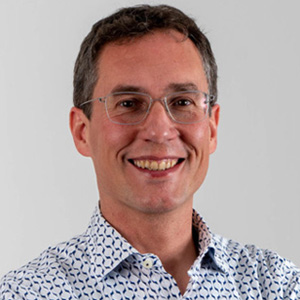 Pep Salas
km0.energy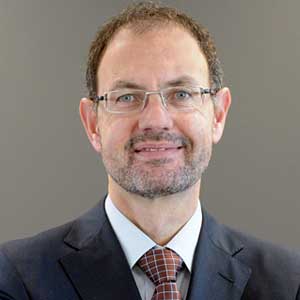 Pere Merino
Hope Projects Foundation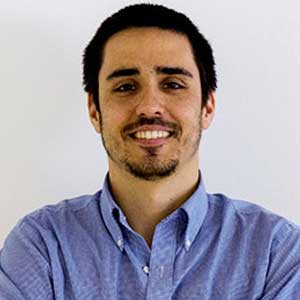 Ramon Molera
NNERGIX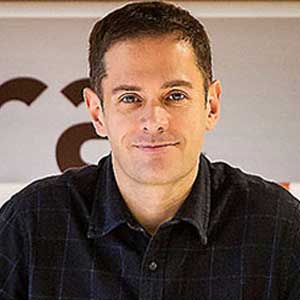 Silvio Elías
Veritas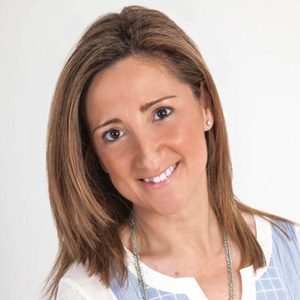 Sonia Ruiz
NOIMA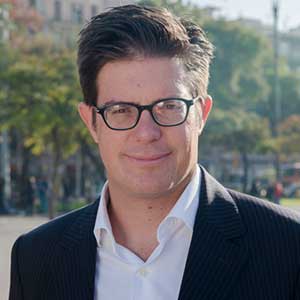 Timo Buetefisch
Cooltra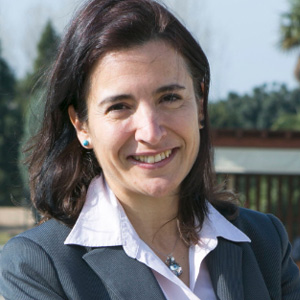 María Monzó
Aigües de Barcelona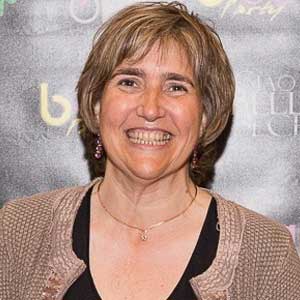 Mia Querol
PepsiCo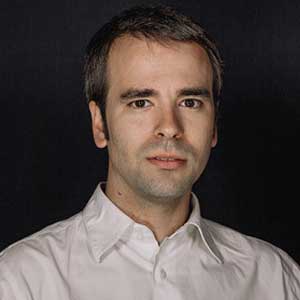 Jordi Oliver
inèdit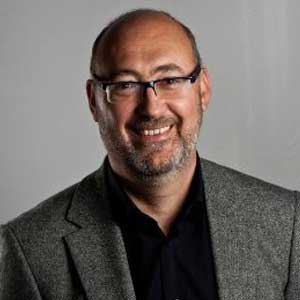 Josep Maria Corbinos
Taller de Negocis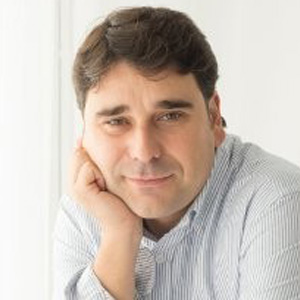 Efrén García
Futur Foundation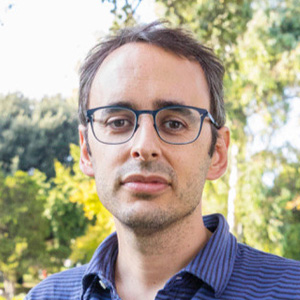 Eric Suñol
European Commission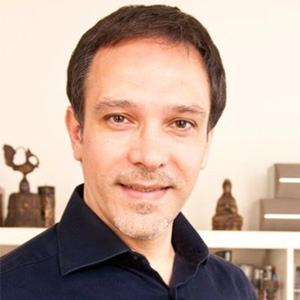 Giuseppe Cavallo
Voxpopuli Labs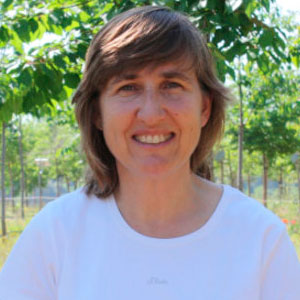 Carme Biel
IRTA
S2B Tech4Climate Experiences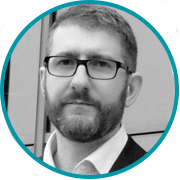 The S2B Tech4Climate has given us a lot of structure and, above all, a working methodology. In addition, thanks to the Demo Day, we met our main investor, so our passage through the program has meant a clear acceleration of what the project is.
Óscar Longares
Feltwood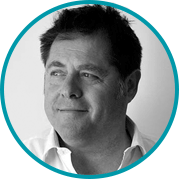 Thanks to the S2B Tech4Climate we have been able to enjoy personalized support on our green roof project, we have improved our business plan, image and communication and we hope this will help us in the future.
Enrique Enciso
Sylvestris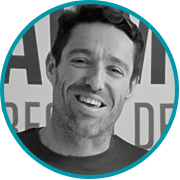 The experience has been fantastic, because not only have we found an ecosystem that helps us in many aspects when developing our project but we have also found specific partners with whom to develop our project.
Pablo Stürzer
Farmidable